BackFire
A downloadable game for Android
When racing meets all out war, BackFire, a racing game with a twist, Online multiplayer 4 man deathmatch, Choose your car, crash for your weapon, and blow your way right through the finish line.

OFFLINE FOR NOW, online mode is being tested, interested players will be chosen to be beta testers. online is expected to be ready in a matter of a month or two as there is already a working multiplayer model, but still requires some tweaking.

GAME IN FUNDING AND TEAM BUILDING PHASE, so if you like the game please consider donating that will help boost the game's development by a lot, and will be much appreciated.

THIS GAME IS IN ALPHA, you might face some bugs, that we will work our way through together, and some balancing that will rely on player's feedback.

GAME REQUIRES ANDROID 5 OR ABOVE.
A PREVIEW VIDEO COMING SOON.
Maps:
Colorful Skylines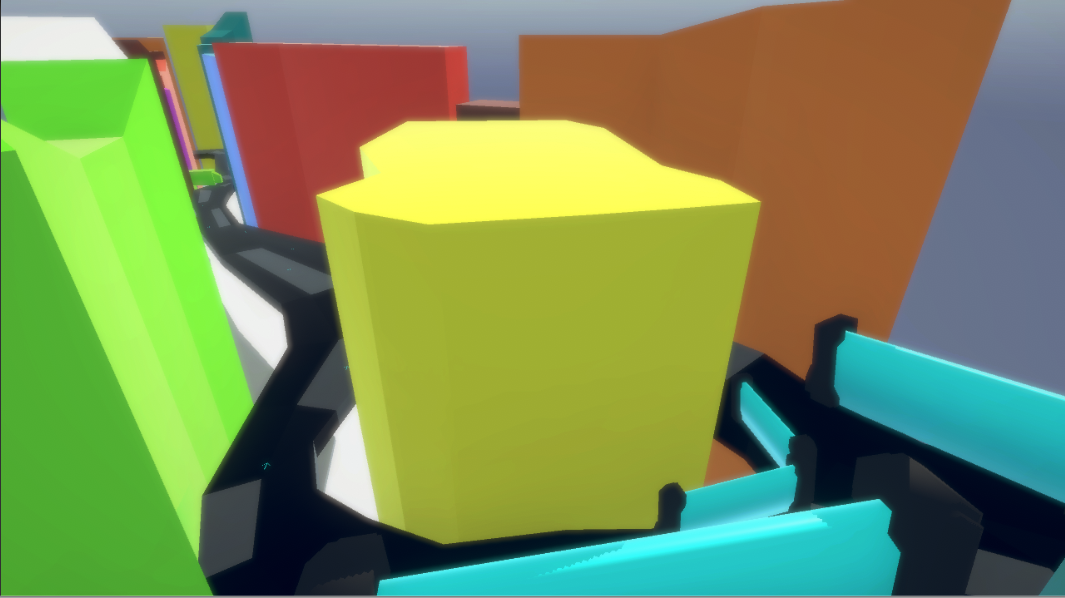 (More will be added see the to do list)
Cars:
Bug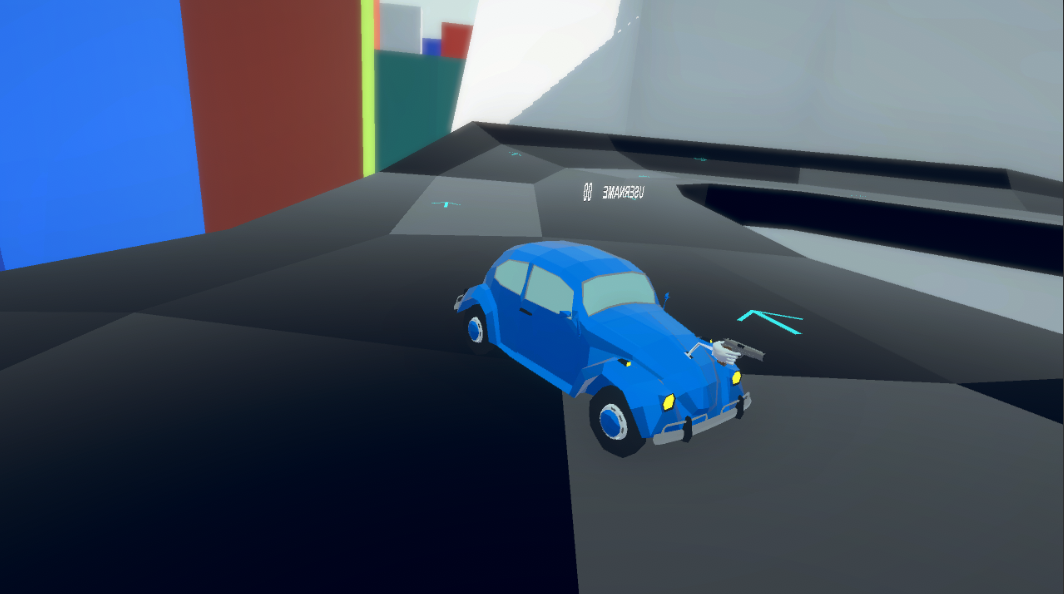 Boxy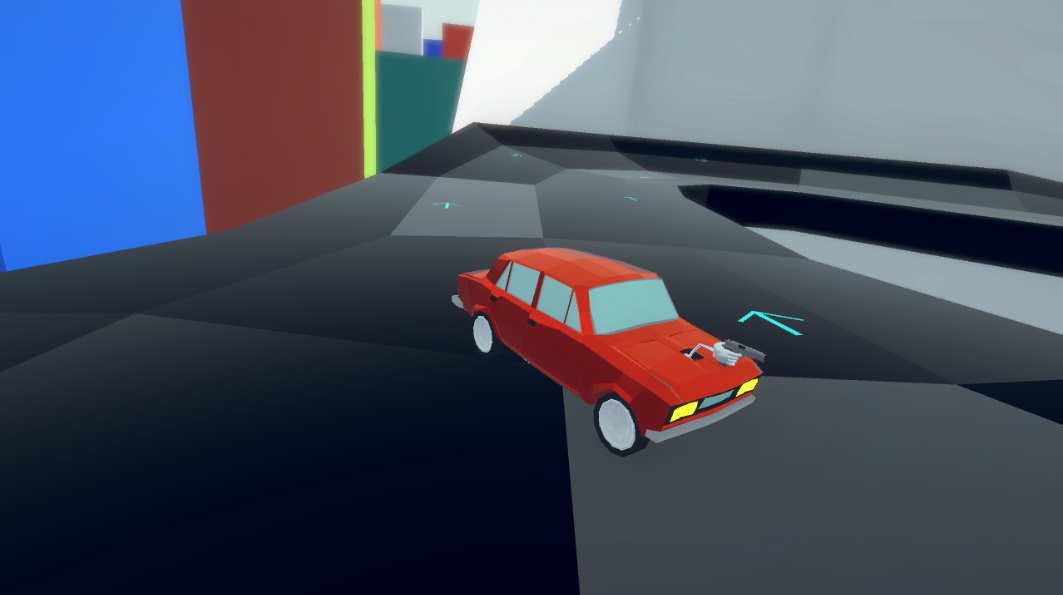 tiny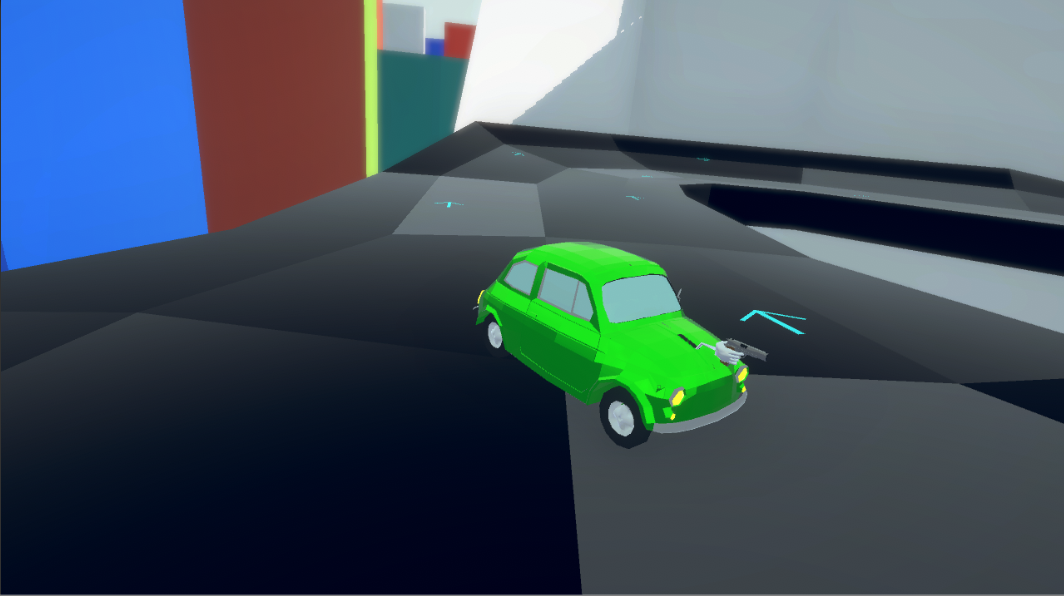 (More will be added see the to do list)
Weapons:
gun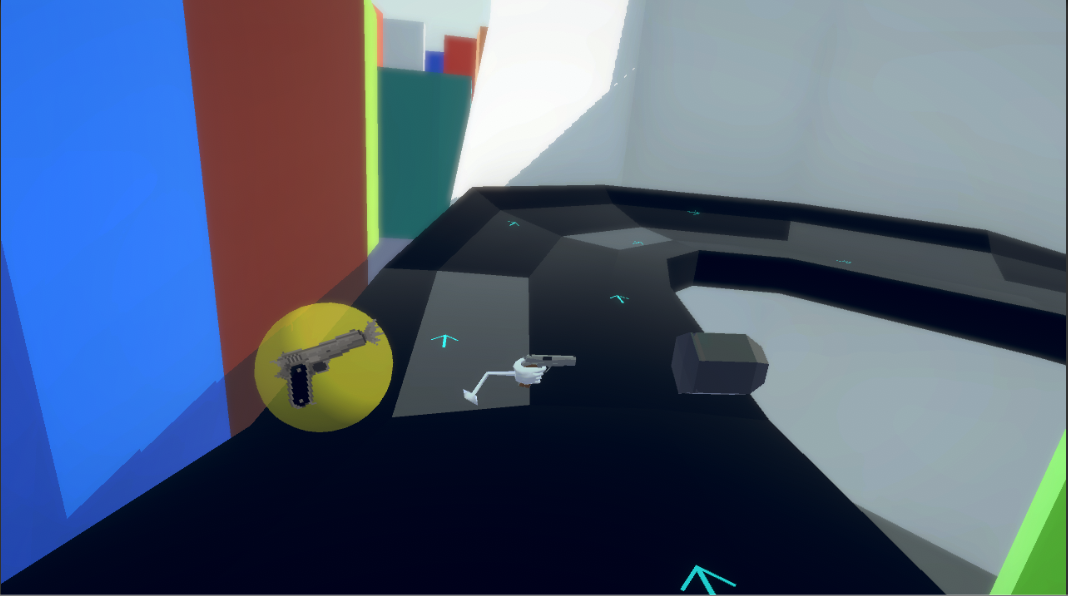 Homing Rocket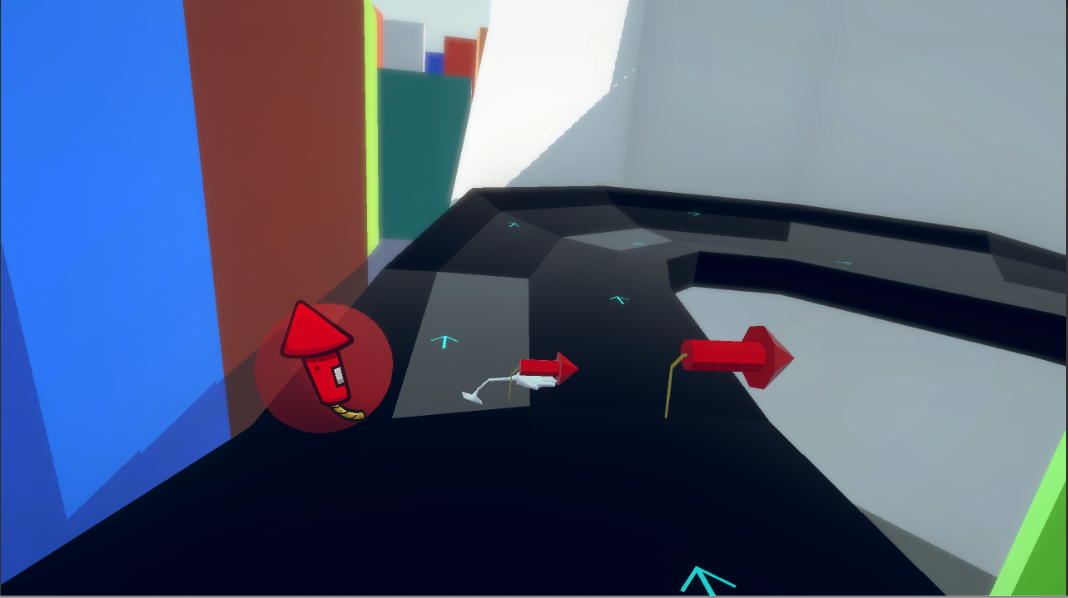 Pulse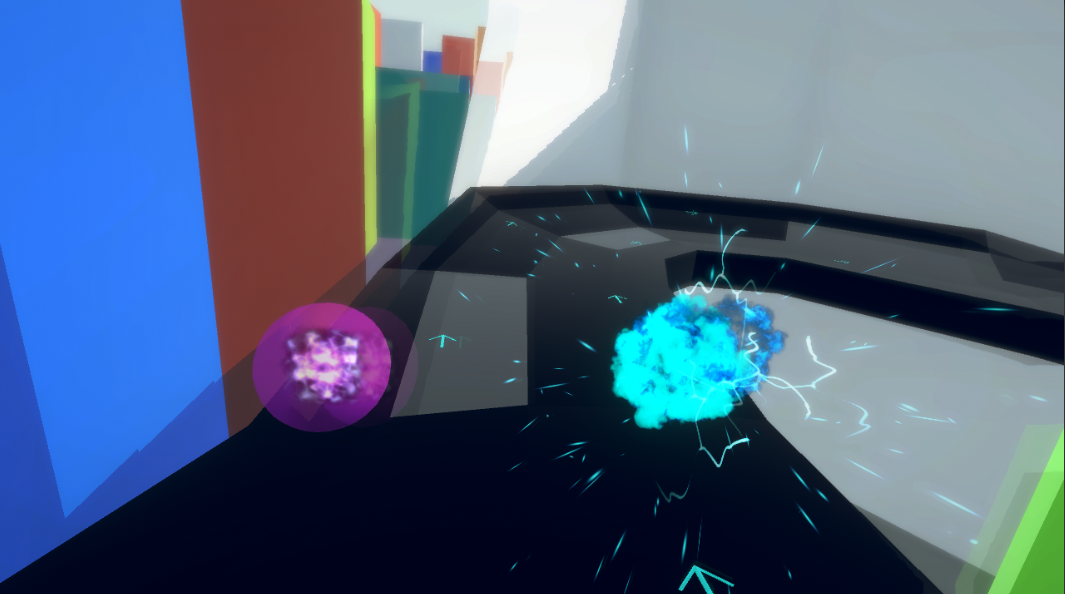 Force Field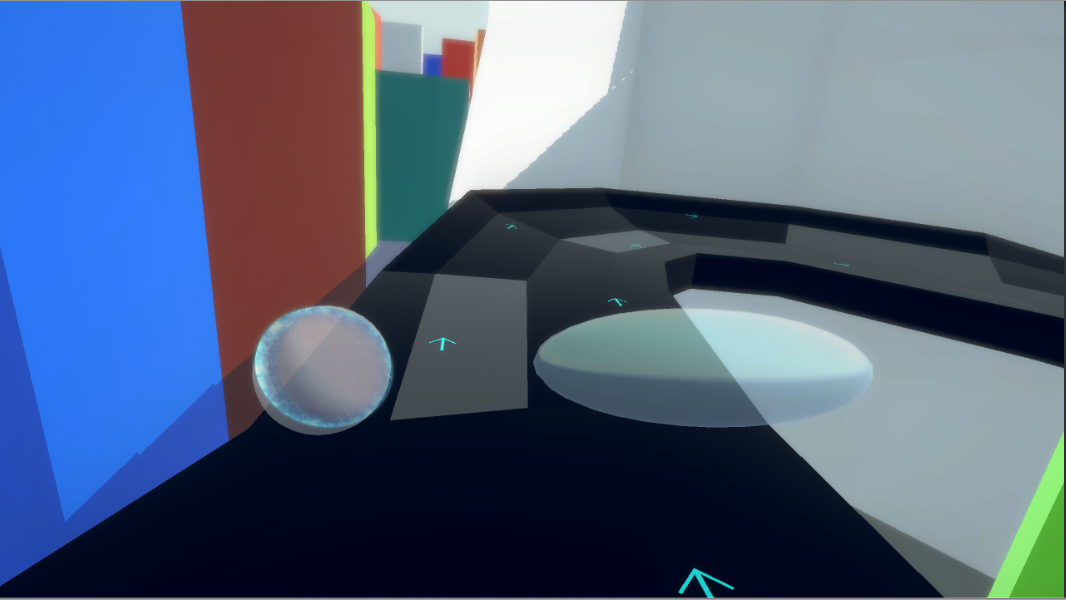 Boost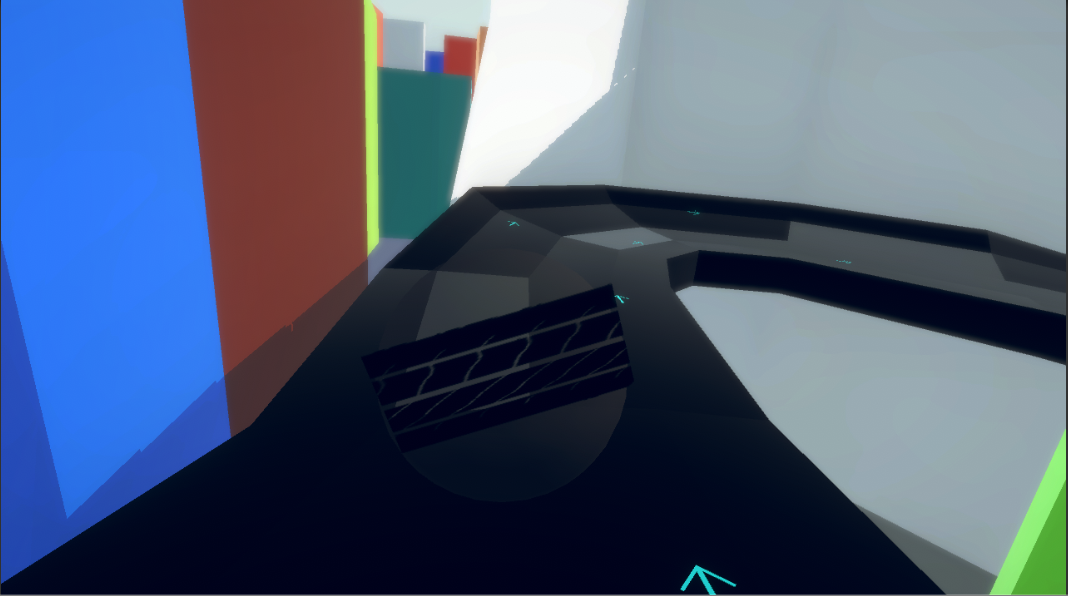 Nitro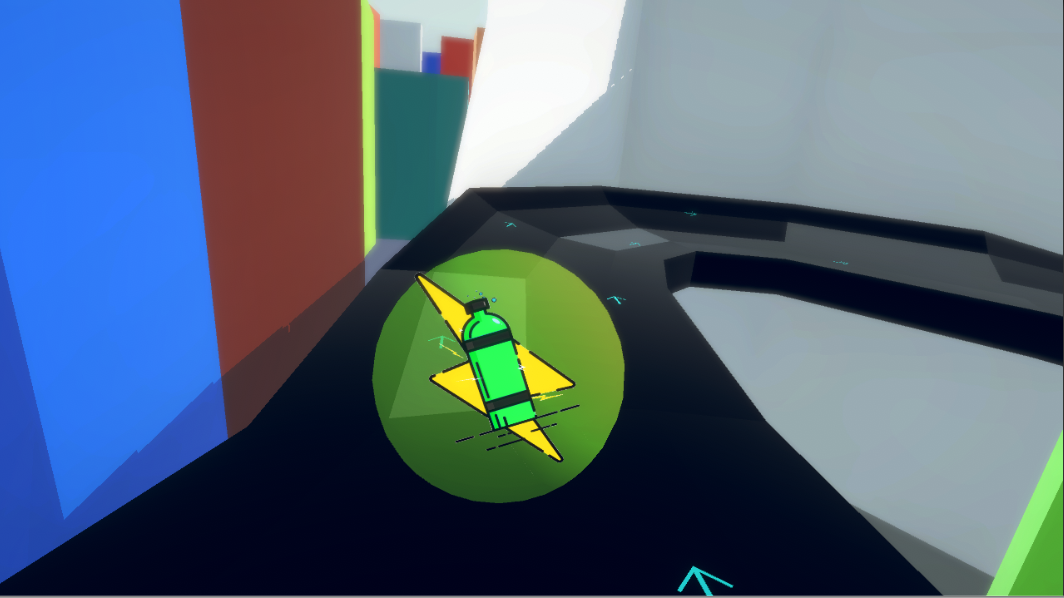 Heal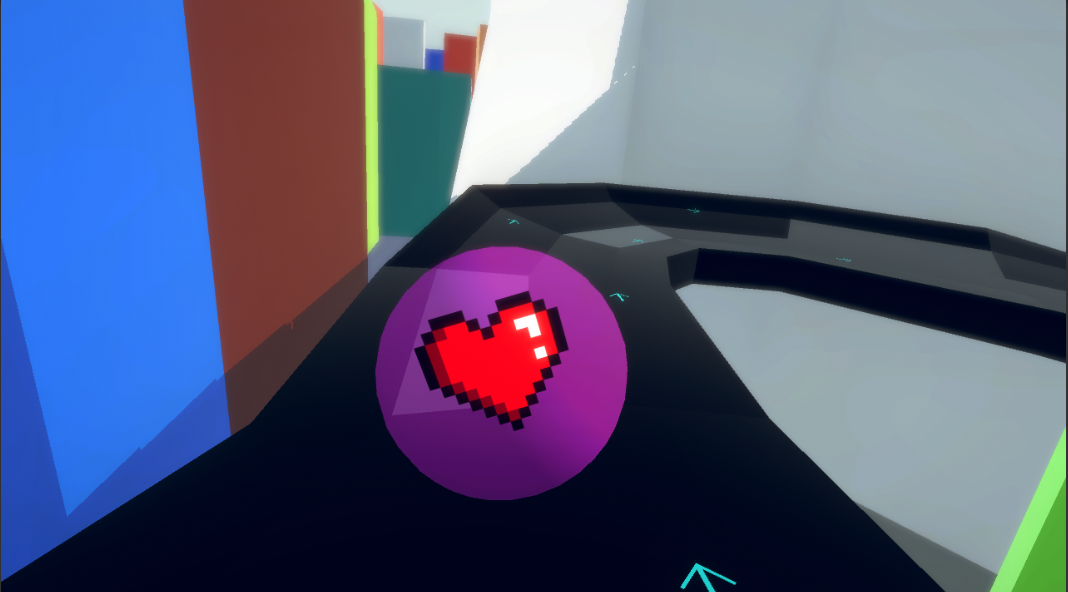 (More will be added see the to do list)
TO DO LIST:
general tightening of bolts (in all areas)
Upgrading the outer UI 1

Upgrading the inner UI 1
adding a new car
adding a new car

adding offline mode

upgrading the server plan
figuring out the monitory system (currency)
adding a mine weapon
adding a laser weapon
adding a new map
Upgrading the outer UI 2
Upgrading the inner UI 2
preparing the game for google play and the app store
more follows

During beta testing the game will be 2 man deathmatch due to the small but growing number of players, in game currency is still a work in progress and item purchase(more in the to do list),but with the available coins you will be able to play with the 5 alpha cars .
UPDATES:

game balancing will be in the hands of the players with active polls on decisions regarding changes in cars ,weapons, physics or map.
suggestions will be received and worked on in matter of days, updates and new features will be active and frequent.
REVENUE:
most of the initial revenue will be put into team building, This has been until this moment a one man mission , but in order to expand and to not slow the progress of the game i will begin looking for members as soon as things start going on track.
And after that funding will be targeted at upgrading into better multiplayer plans that allow for more people to play simultaneously, and of course preparing the game for the google play store launch, for full disclosure.

the highest 5 donors will get to acquire a unique car, that no one else can use as a thank you for helping bringing this game into reality, payment tiers will be added that offer different rewards to much needed support that will help this game get on its legs.


Download
Click download now to get access to the following files: